The Firm
Inventus Law is the global technology law firm that represents high growth startup companies, founders, angel investors, incubators, accelerators and venture capital and private equity investors based in Silicon Valley, New York, India, Europe, Southeast Asia, East Asia, the Middle East, Latin America and, increasingly, Africa. We have offices in Palo Alto, San Francisco, Los Angeles and Bangalore, along with close affiliations with legal, tax and business professionals in other financial centers of the world.
The Global Technology Law Firm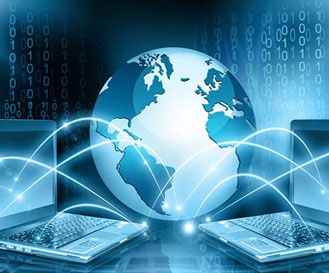 We are truly a Global technology law firm because we represent companies, investors and entrepreneurs from all across the globe, including India, Pakistan, China, Singapore, Malaysia, Brazil, Mexico, Chile, U.K., Hungary, Iceland, Holland and Switzerland.
Client base of 1,600 and growing
With a client base of 1,600 and growing, we have significant experience in all aspects of general corporate, commercial and intellectual property laws, from a startup company's formation, seed financing, venture financing, strategic transactions, commercial agreements
Work with successful accelerators
We also work with some of the world's most respected accelerators and companies backed by them, including Y Combinator, 500 Startups, Tandem, Fabric, Let'sVenture, BootUp, Unshackled, Spinta Global Accelerator, Start-Up Chile, Startup Mexico,
As entrepreneurs ourselves, we are highly sensitive to the needs of our founders and we avoid "over lawyering" by applying our practical and innovative legal solutions to help our clients progress forward and succeed. Our approach is to provide high quality service and value from day one with flexible and customizable fee structures; and our client teams are structured with a very careful balance of the client's financial, business and strategic goals.
We continue to strive forward in connecting the dots among entrepreneurs, investors and other strategic partners engaged in the new paradigm of a highly connected and interdependent digital world.