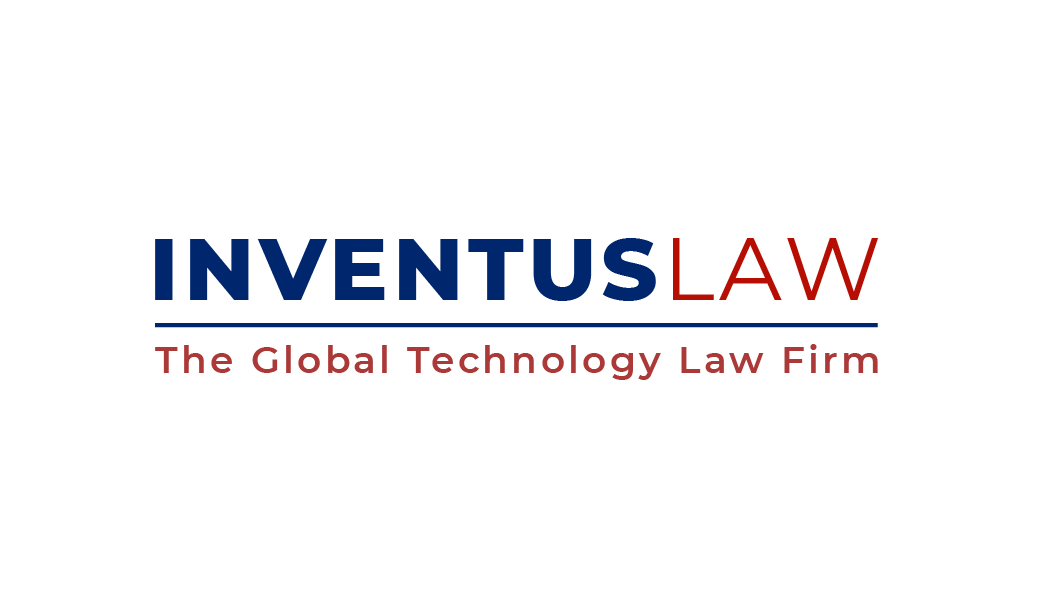 Announcement: Payal Chawla joins Inventus Law India as Of Counsel
Inventus Law India, a leading global technology law firm headquartered in Bangalore (the "Firm") today announced that Payal Chawla has joined the Firm as Of Counsel from May 1, 2023
As Of Counsel to the Firm, Payal will advise the Firm's clients on high-value issues relating to commercial litigation, arbitration, and dispute resolution, both within and outside India. Her expertise includes handling issues relating to founder/investor-founder disputes, customer relationships, construction, pharmaceuticals, employer-employee disputes, and other strategic matters.  Payal regularly writes on legal matters for newspapers and publications and also speaks on legal issues.
Payal is the founder of JusContractus, an all-women law firm based in Delhi, specializing in litigation, arbitration, and dispute resolution. Over the last three decades of her law practice, Payal has achieved many milestones, awards, and recognitions. She was named one of the "thinkers to watch out for" by Forbes India in 2015 and as a Top Lawyer by Forbes in 2020, 2021, and 2022 in association with Legiquest. She was also named Deal Maker of the Year 2019 by the India Business Law Journal, Corporate Lawyer of the Year, India in 2016 by Corporate Live Wire Legal Awards, and Partner of the Year-Female by Annual IDEX Legal Awards in 2016. Payal's life and work have also been captured in a short biopic by Tapasya Productions, which won accolades at various film festivals including the Dadasaheb Phalke Film Festival, 2017.
Payal is a Rotary Scholar, a Russell Baker Fellow, and a recipient of the University of Chicago International House Grant. She is also part of the Board of Directors of the Nani Palkhivala Arbitration Centre. She has worked for notable law firms such as HSA Advocates and The Chambers of Law, as well as corporations such as Reckitt Benckiser and Coca-Cola India, Inc.
Sharing the news, the Firm's Managing Director, Ashitha Bhagwan, stated that she is very excited to welcome Payal as Of Counsel to the Firm because the Firm's clients will now have access to highly trained and reputable legal resources needed in times of high stakes litigation and arbitration corporate and commercial matters in India.