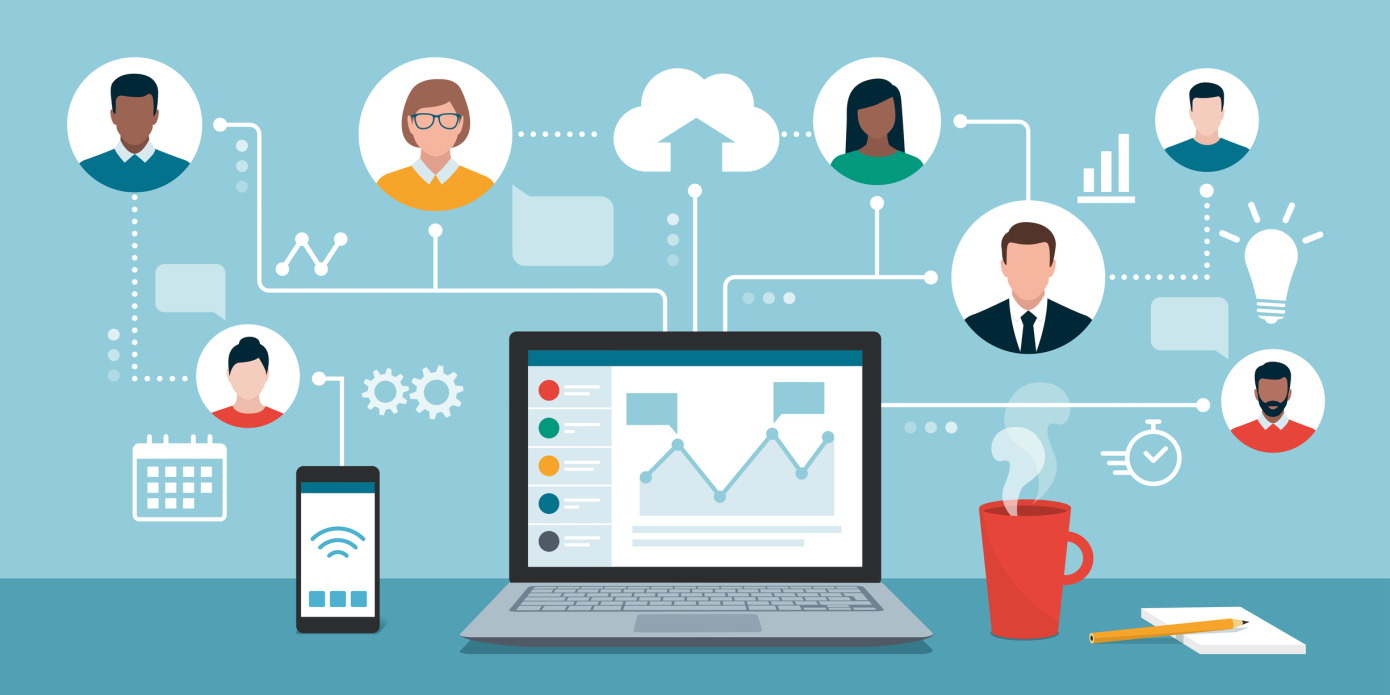 Leena AI as a member of the Y Combinator Summer 2018 cohort, the young startup was firmly focused on building HR chatbots, but in the intervening years it has expanded the vision to a broader HR policy platform. Today, the company announced an $8 million Series A led by Greycroft with help from several individual industry investors.
Company CEO and co-founder Adit Jain says that in 2018 the company was concentrating on building an intelligent virtual assistant for HR-related questions. It allowed employees to ask the bot questions like how many vacation days they have left or what holidays they have of this year.
Over the last couple of years since leaving Y Combinator,  the company has moved into broader HR service delivery. "So I'm talking about having an intelligent case management, knowledge management and document management system, which is backing the virtual assistant as well," Jain explained.
He says that users should think of it as an entire system where the chatbot is the user interface for employees to interact with the HR information on the back end. For example, he says that the knowledge management component is where the chatbots find the answers to questions, and as employees interact with the chatbot, it grows more intelligent based on the feedback from them.
The document management piece enables HR to write or import HR policies and the case management system comes into play when the situation is too complex for the chatbot to handle and it has to be escalated to a human HR representative.
Read the complete article here